Please click on the attached image regarding summer events at the Fiske Free Library.
June 13th-17th Spirit Week. See attached flyer for more details. Thank you!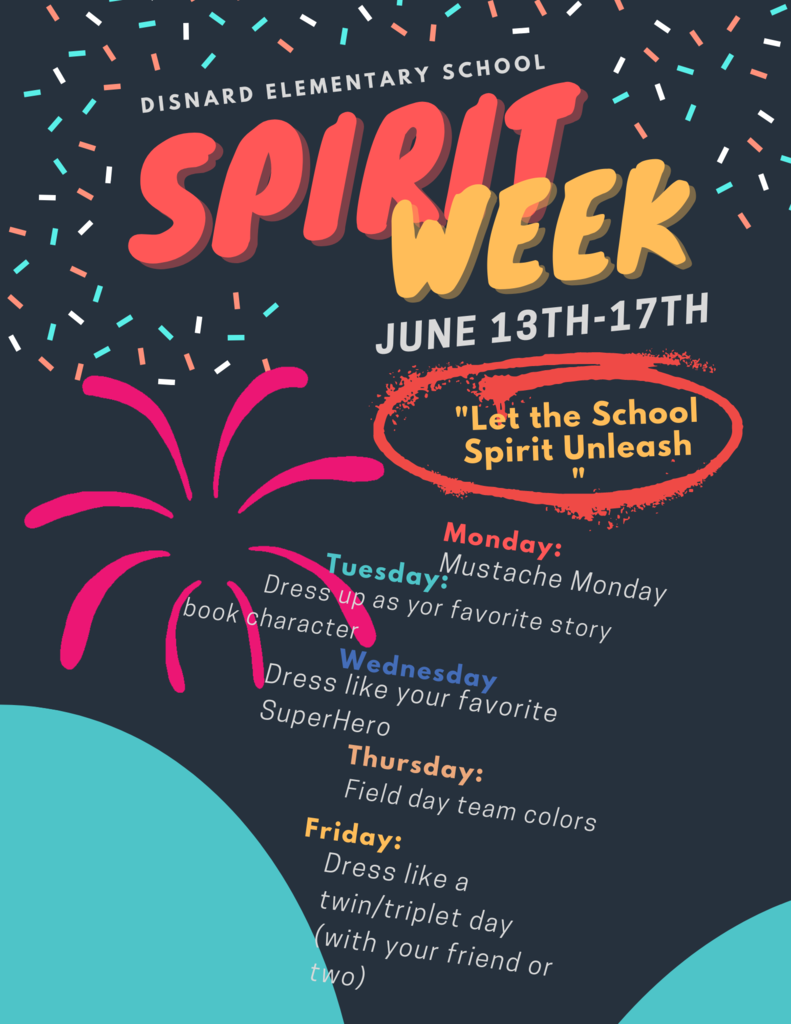 🚨Proud Author Alert 🚨 The friends of Ms. Howard's kindergarten class wrote a book. They put in a lot of work on their final drafts and it shows! Way to go KH!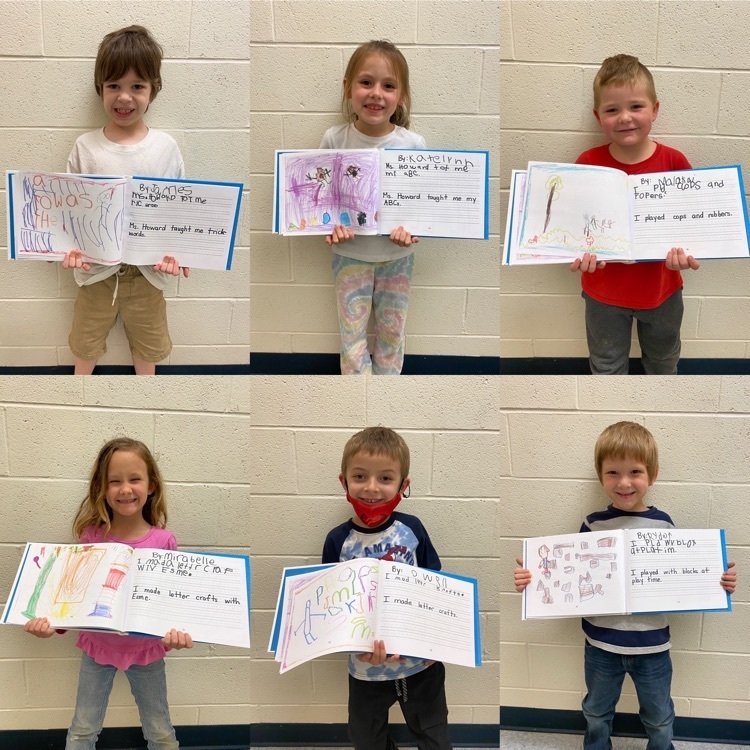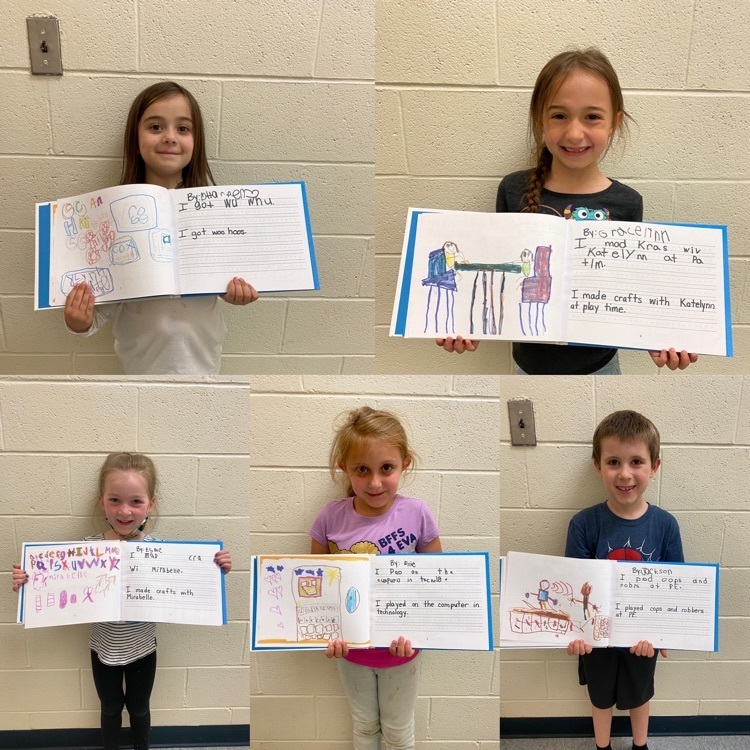 Super proud principal moment today getting to see all of these graduates who are also Disnard alumni❤️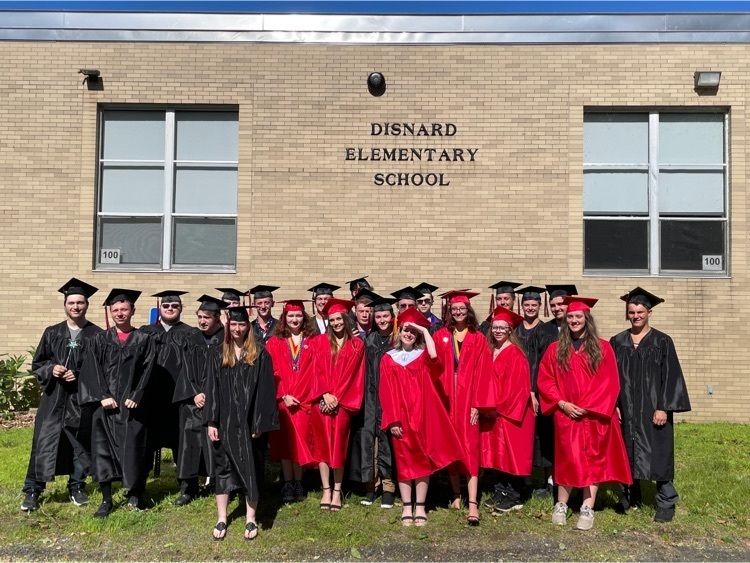 The Seniors are coming!!!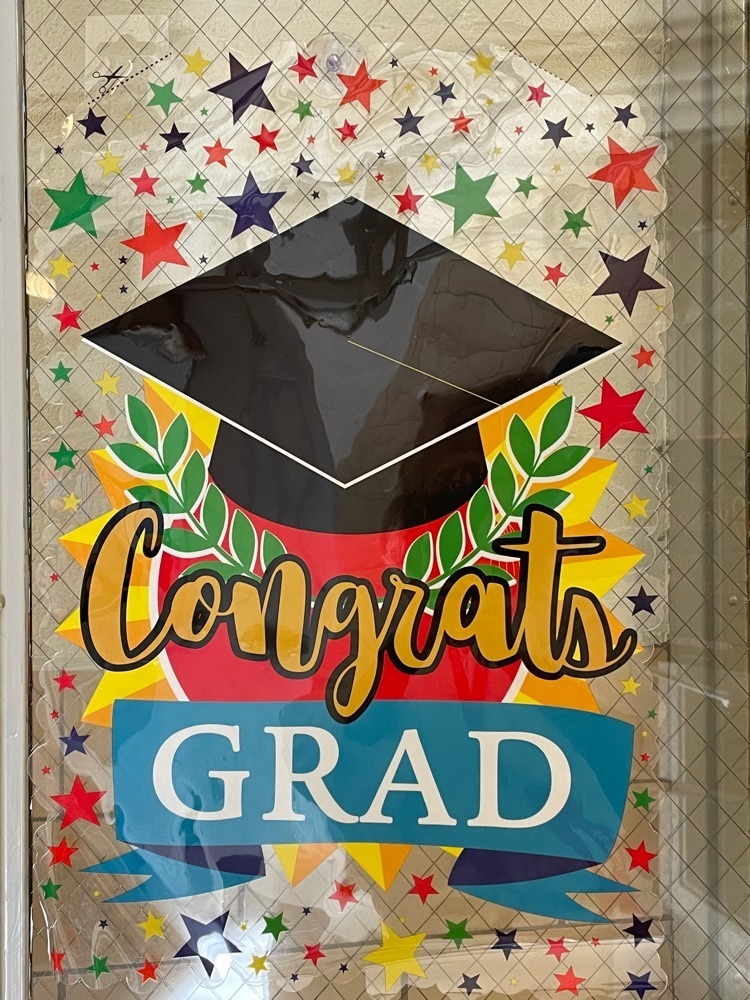 Please click on the link below to read about the SRVRTC Summer Camps for incoming 6th, 7th and 8th grade students.
https://5il.co/1b5fa
Greetings! Please click on the link below to read this week's newsletter, The Tiger Times.
https://5il.co/1az4j
REMINDER......Early Release on Friday, 5/13/2022. Students will be dismissed at 11:40 a.m.. They will be provided a lunch from school to enjoy when they have reached their afternoon destination.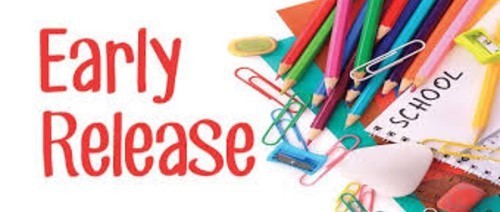 The Claremont School District Summer Program is full! We are greatly looking forward to a summer full of learning enrichment for our participants.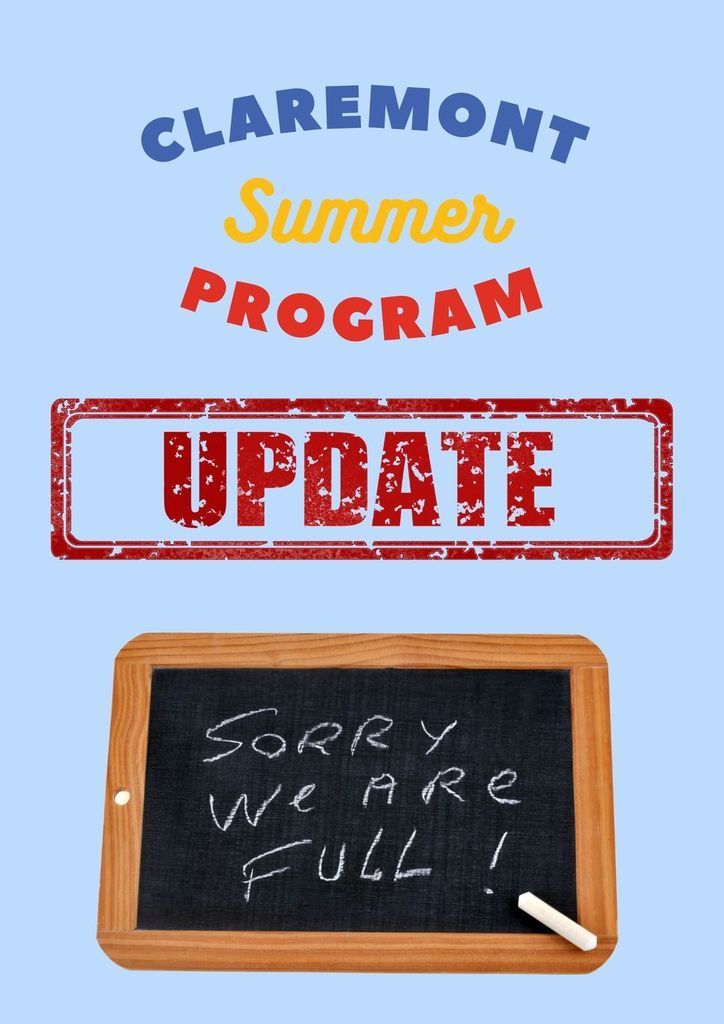 Please click on the link below to find out what is happening at Disnard. Happy reading!
https://5il.co/1a4w4
Math Carnival at Disnard Elementary - Wednesday, May 11th from 5:30-7:00 p.m..Bring the whole family for some mathematical fun!!!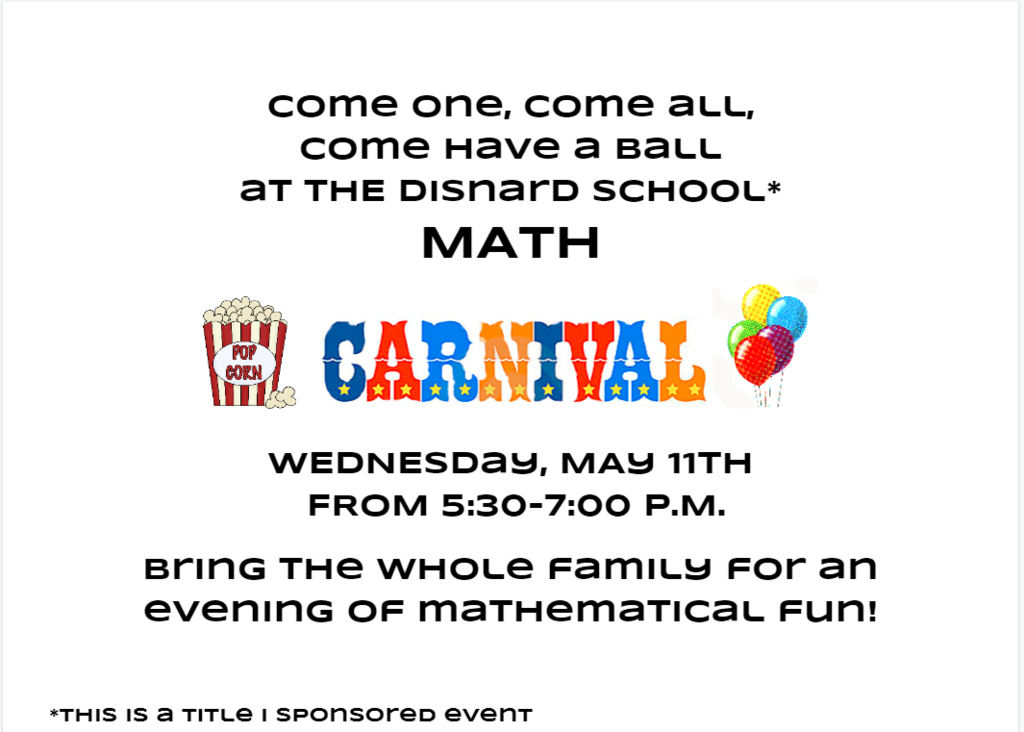 Do you have a Kindergarten Student? If your child will be 5 years old on or before September 30, 2022 and lives in the Disnard area, please call Patricia Deschaine at 603-543-4260 x 4221 to set up a Kindergarten screening. For new students registering for the 2022-2023 school year, please complete the new student registration using the following link:
https://registration.powerschool.com/family/gosnap.aspx?action=31537&culture=en
Please bring the following to the Kindergarten screening: *Your child's birth certificate *Proof of residency (copy of utility bill, rental agreement or mortgage) *An up-to-date immunization record

Thank you Disnard Staff for all you do! Happy Staff Appreciation Week!!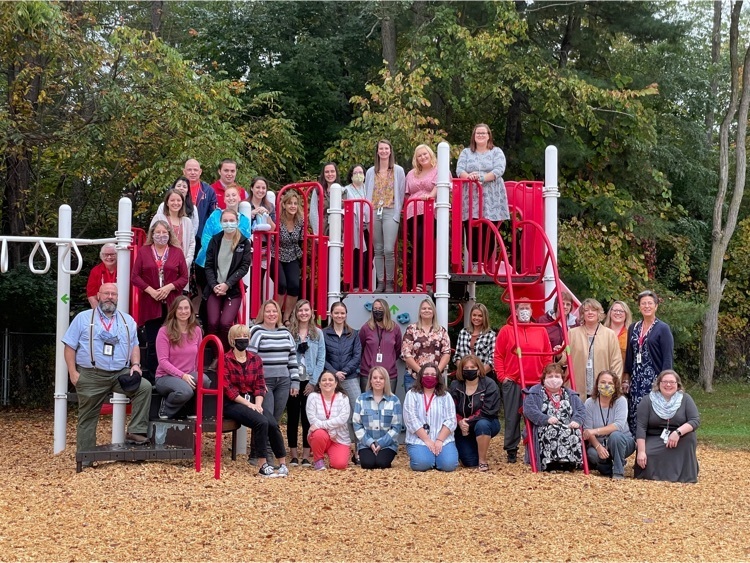 The Scholastic Book Fair is Coming to Disnard!!! Our in-person Spring BOGO Book Fair will run from May 9th-May 13th. Parent night is on May 112th from 4:30-6:30 p.m.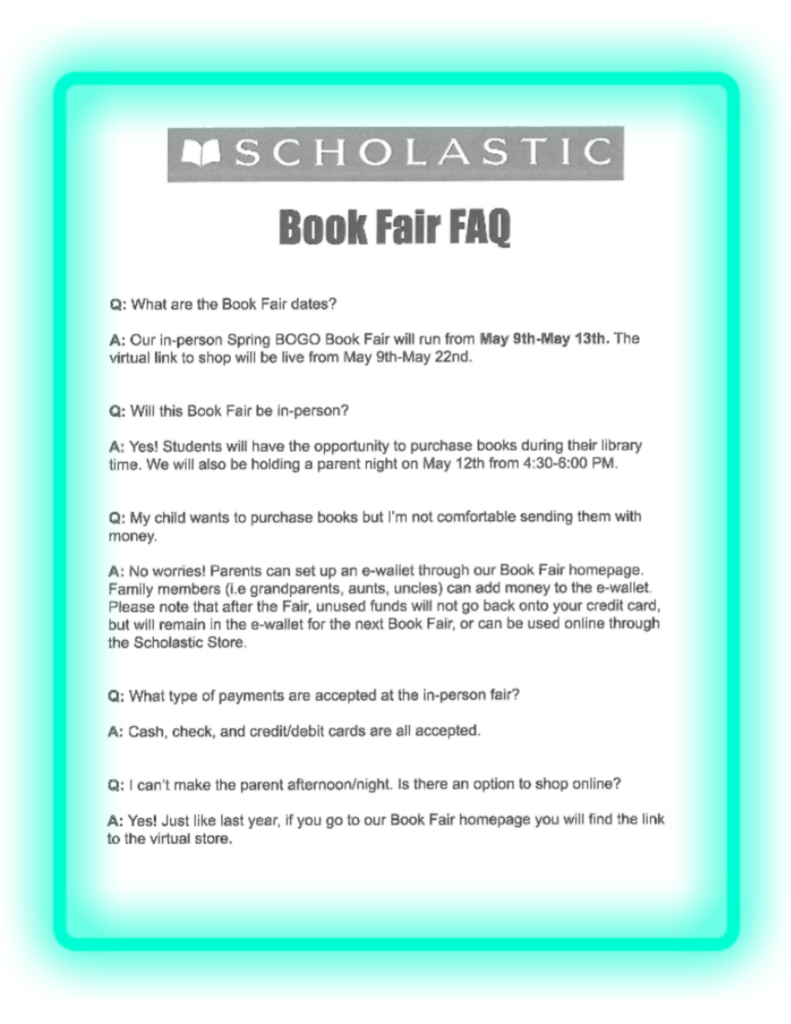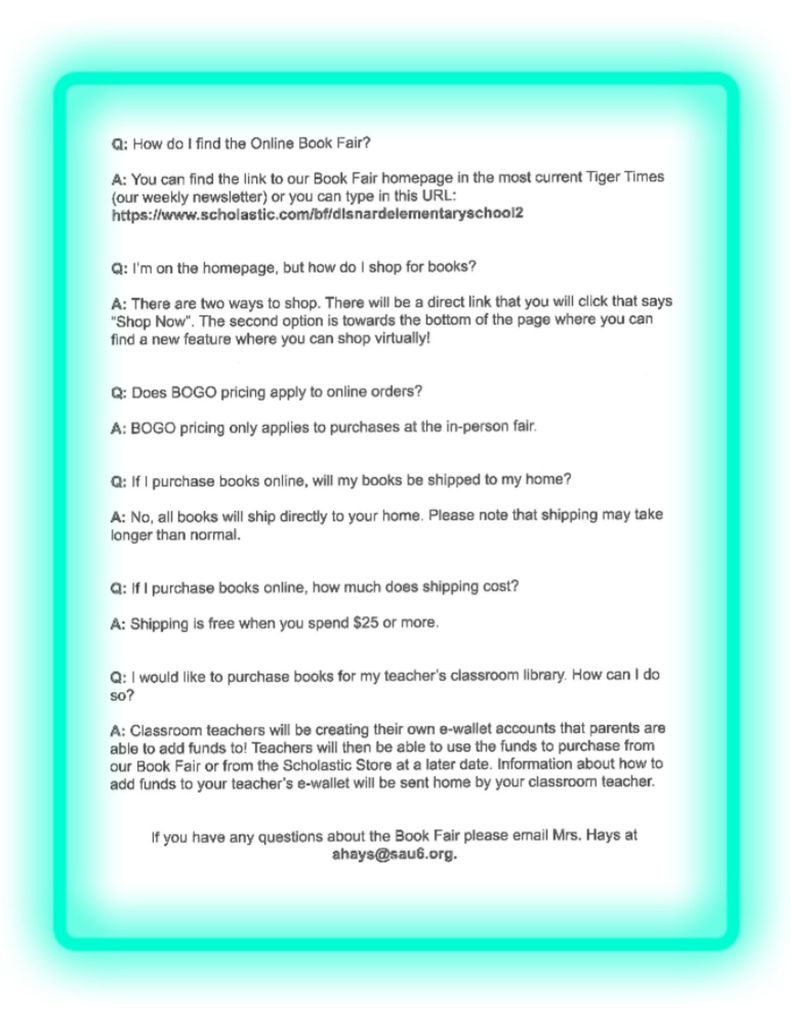 Proud to be part of Team Disnard today! Great day for being outside, great cause with a great group of people!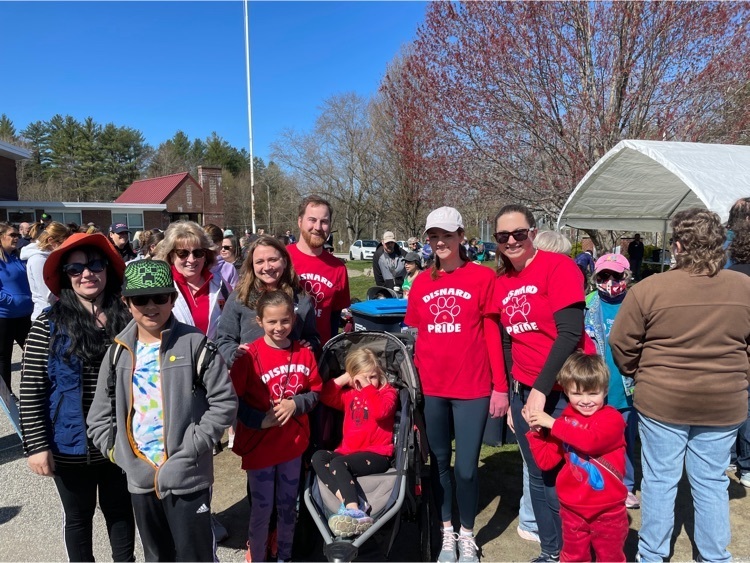 Join or donate to the Disnard Team...
https://www.justgiving.com/team/DisnardElementary
Disnard Elementary is Steppin' Up to End Violence in our community. We are inviting all our Disnard Family to join us at the 16th Annual Steppin' Up to End Violence 5K walk through historic downtown Claremont to benefit Turning Points Network. For many years, Turning Points Network representatives have come into our schools for FREE and taught a valuable abuse prevention curriculum to students grade K-12. This and all their services to the community for survivor-victims of domestic abuse, sexual assualt, stalking, and sex trafficking are free because of these fundraiser events! How can you get involved??? Go to our Disnard Elementary School Team page:
https://www.justgiving.com/team/DisnardElementary
Here you can: ~Join our team and fundraise ~Donate to a team member ~Share our team page on your social media to raise awareness You do not have to fundraise or donate to join us at the 5K! Anything you can do to support the cause or raise awareness is amazing! MOST IMPORTANTLY: Wear your Red and White Disnard Pride attire to the 5K on April 30th. The event begins at 9:30AM at the Claremont Middle School.