"Our voyage starts next week when we'll cast off in search of Book Blast treasure. Once you receive your Treasure Map next week, the treasure hunt begins! Be sure to complete it for a chance to win one of 4 Treasure Chests stuffed with cash and even an Apple iPad! But even better, you'll be starting the journey to earning all 10 books on the Treasure Map book list. Heave ho let's go readers!"

Disnard staff and students shared what they are grateful for this year and designed our Gratitude Tree.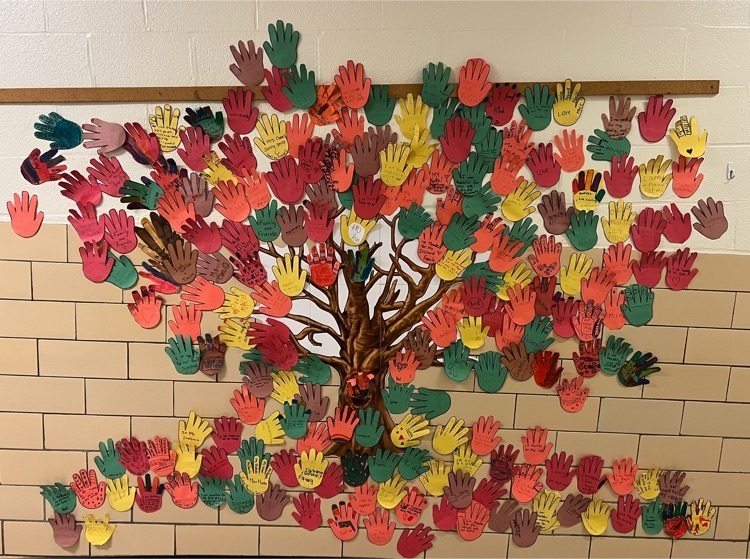 Thanksgiving Food Box Pick Up Claremont Soup Kitchen 53 Central St, Claremont, NH Saturday November 19, 2022 1:00pm -3:00pm If you have an issue on pick up day, please call Courtney Porter, 603.558.5760 **this is for families who have already signed up
Reminder - No school on Friday, November 11th or Monday, November 14th.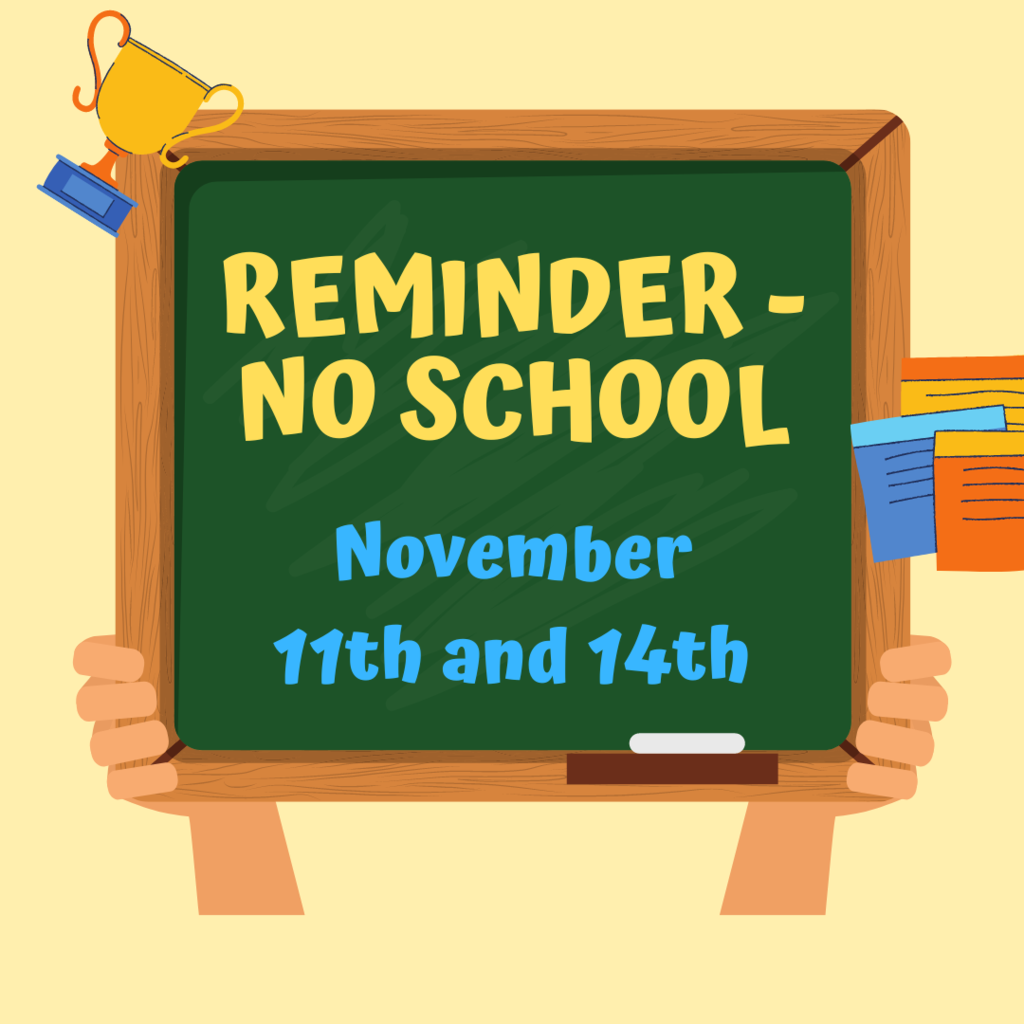 Reminder - No School Tomorrow, Tuesday, November 11, 2022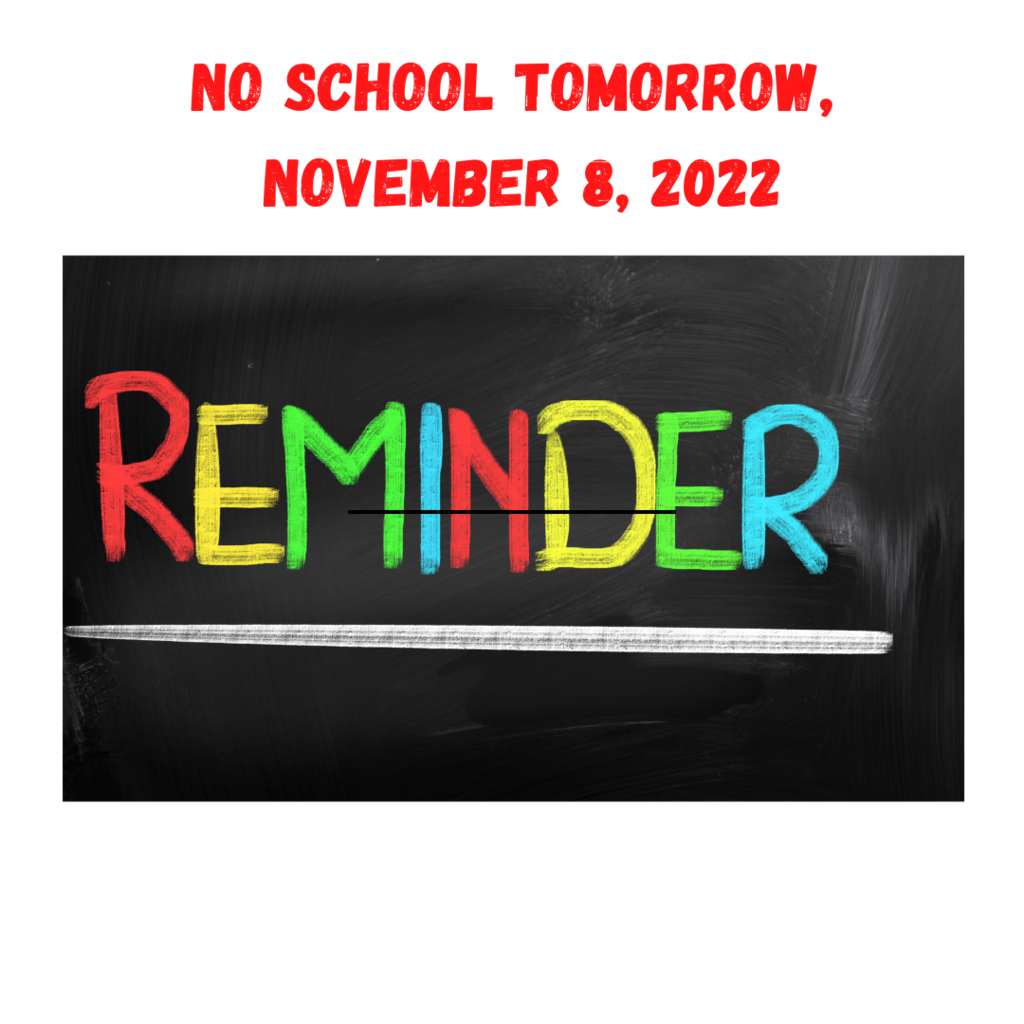 Please click on image to learn the details for the Title I meeting.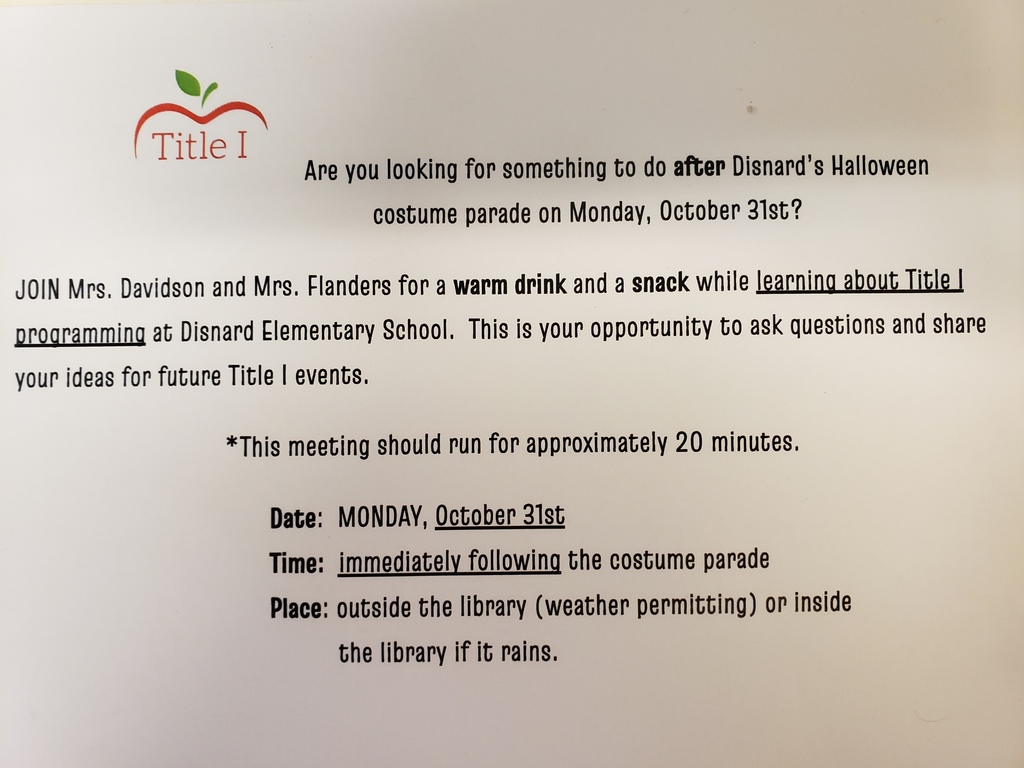 Disnard Elementary Costume Parade - Please click on photo for more information.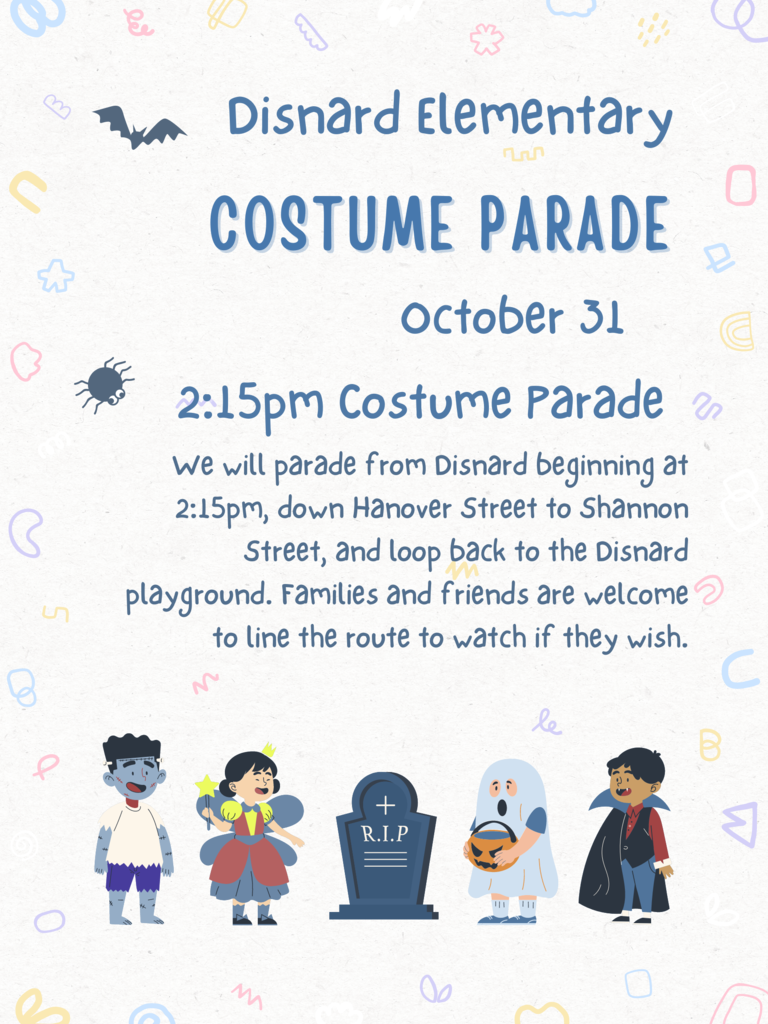 Mascoma Bank Monthly Film Series At The Claremont Opera House. Film being shown is Disney's Hocus Pocus. Show begins @ 7pm.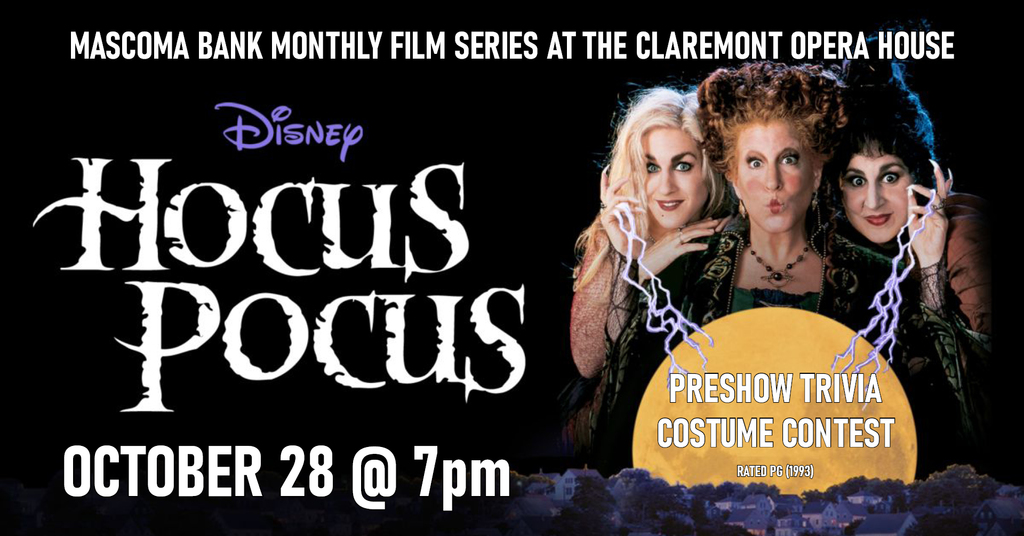 Spooky Story Night is tonight!! 5:30pm - Dinner (for those who ordered pizza) 6:00pm - 7:00pm - Spooky Story Time **Don't forget to wear your costume. Please leave toy weapons at home.
Wear and share your orange for Unity Day tomorrow, October 19th!!!!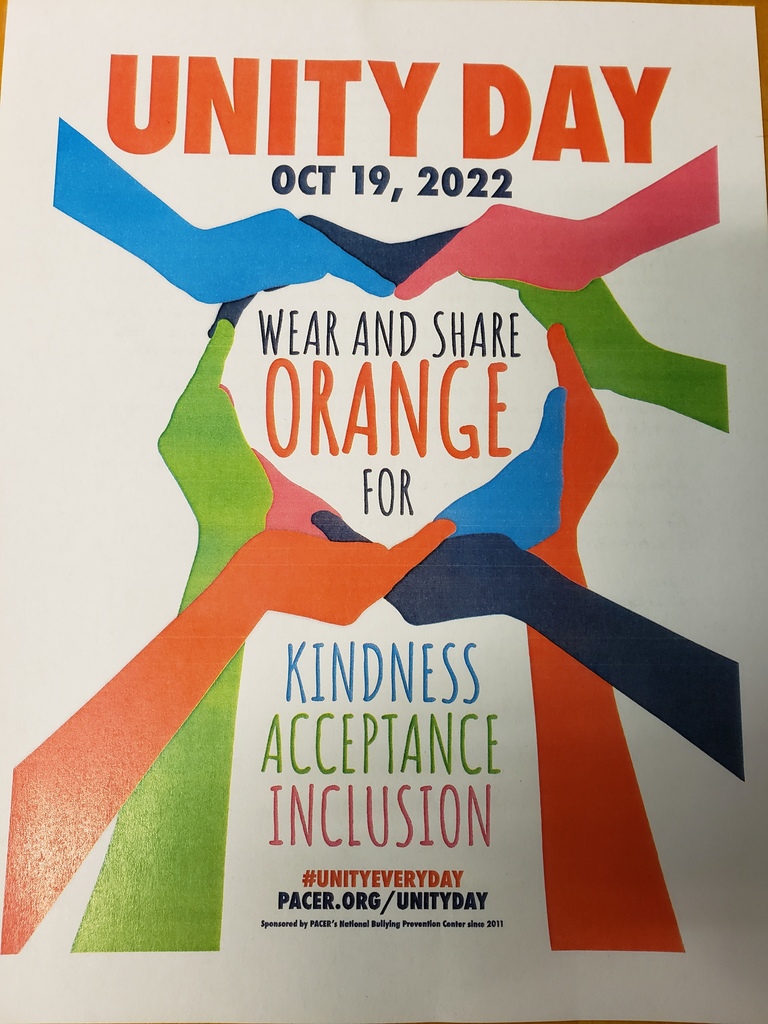 Claremont Middle School Fall Festival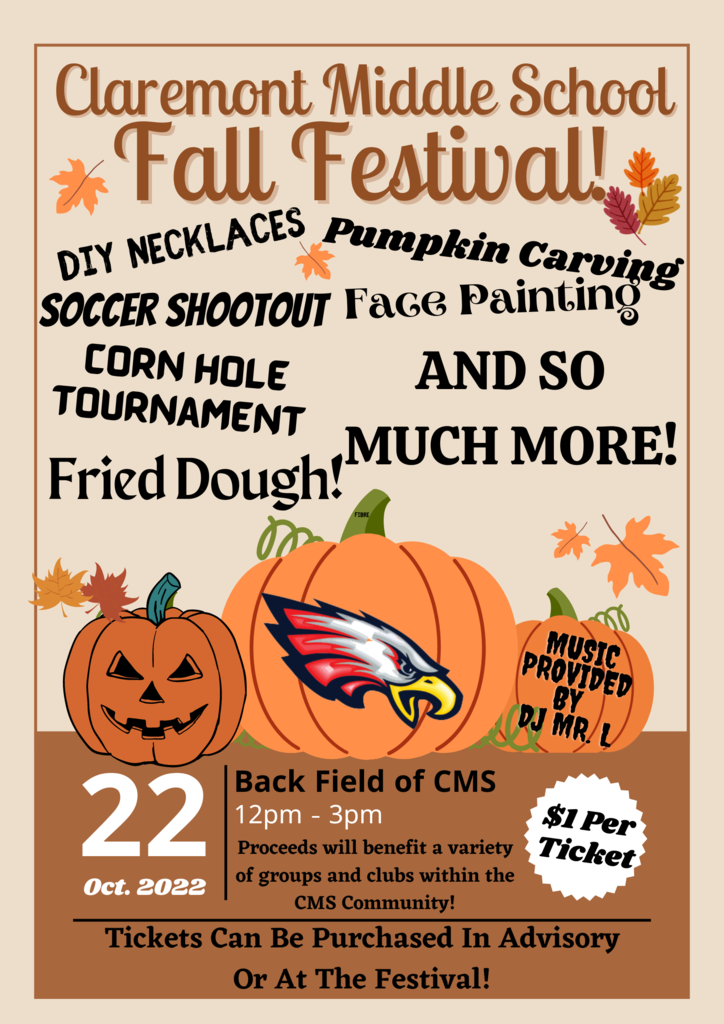 No School on Monday, 10/10/2022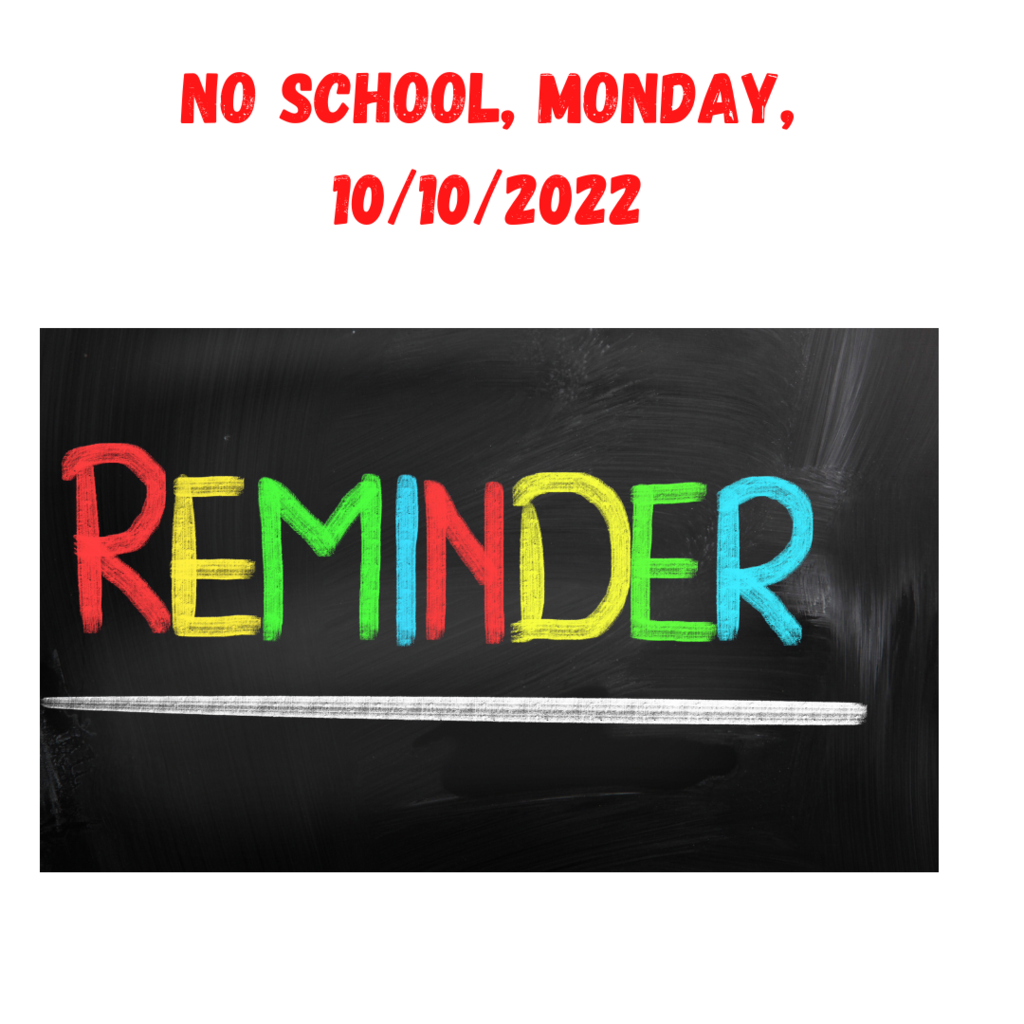 IMPORTANT!!!! If you have not completed the returning student enrollment form, please go to either the SAU 6 website or the Disnard website to complete. We also need the Chromebook Policy Signature form completed (this was emailed to you by Mrs. Deschaine). Please contact Patty Deschaine with questions 603-543-4260 or
pdeschaine@sau6.org
Please find attached this week's newsletter.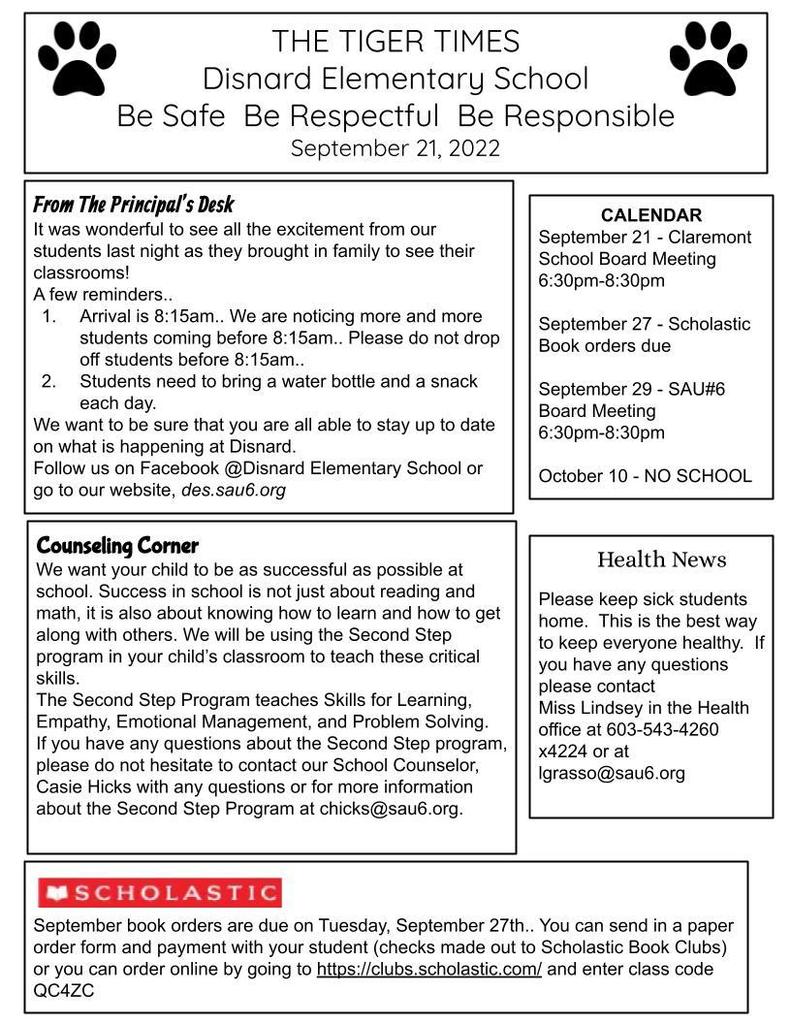 Reminder, tomorrow is Spirit Day at Disnard!!!! Please get your red and white on to show your school spirit.
Reminder......School picture day is tomorrow, 9/15/2022. Bring your smiles!!

Hello Disnard, We are in need of your help! We are missing MANY returning student online registrations. It is critical that this be completed for your child/children by Friday, September 16th. IF you have not done so, please do this immediately. A huge thank you to those who have already completed this process. Here is the process for completing this registration: Instructions for online registration - Returning Student Registration 22-23 · Go to
www.sau6.org
· Click on Student Registration (upper right hand corner) · Click on Returning Student Enrollment Form in the middle of this page (In Red) · Enter your username & password · On the left hand side, scroll down and click on Returning Student Registration 22-23 · Follow directions to review your information · Once you have completed the registration, please hit submit. If you have any questions about this process, please call Patty Deschaine at 543-4260.

We hope you can join in some family fun tonight at Stevens High School!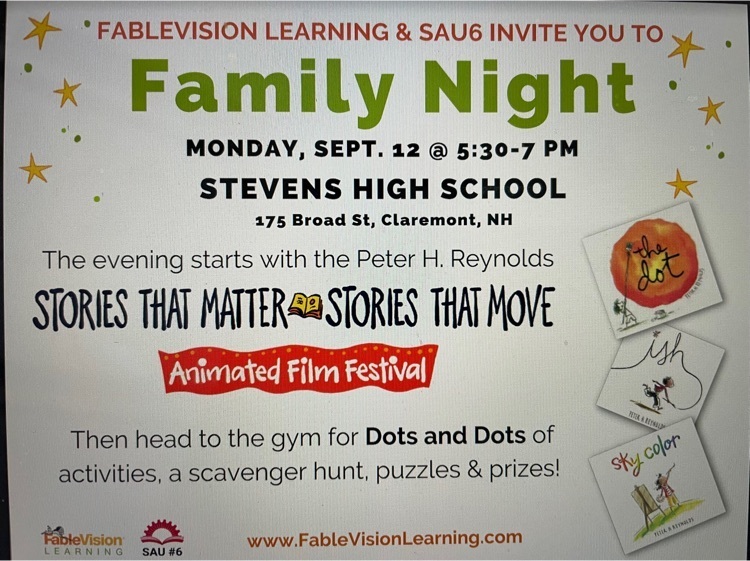 Looking forward to seeing all of our Disnard friends and families at the Back to School Festival tomorrow!